We are a community made up of motivated, strong, and positive individuals with a primary focus on improving our physical, mental, and emotional health through the use of strategic strength training, movement mastery, and metabolic conditioning. Our coaches and members work together to improve each individual's health and well-being within an amazing group atmosphere.
Coaching
Methodology/Coach's Creed
Coach's Creed
It is our responsibility and passion to educate our members on how the human body is designed and how we should be using them.
Every individual has their own starting point and their own goals, and we are determined to provide a space for you to excel and progress. When it comes to strength training, cardiovascular conditioning, mastering your form, and nourishing/restoring your body, it is vital to provide a non-bias scientific approach to our workouts and programs. Achieving results should not happen by accident, and your journey should not feel like a punishment.
Our mission is to create an environment for you to connect with like-minded people who will motivate and celebrate you every step of the way. We want every member of our gym to define and improve their own meaning of 'optimal health' so that we can take these skills and knowledge into other aspects of our lives in the real world.
We live in a world that claims to be thorough, but we also want to be helpful.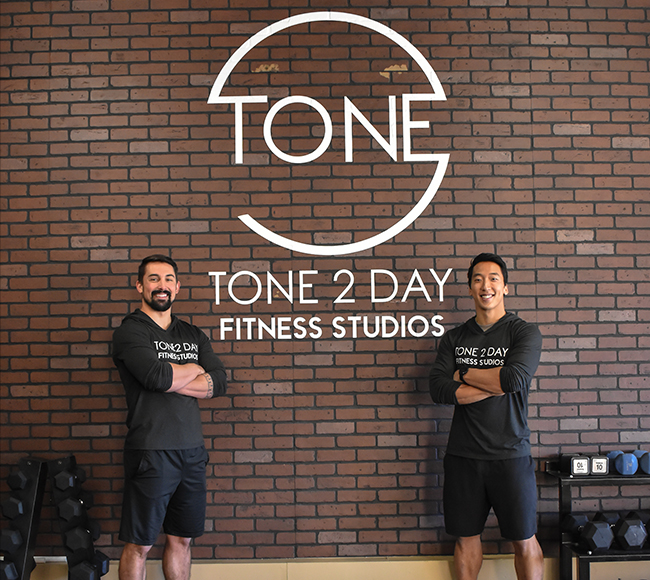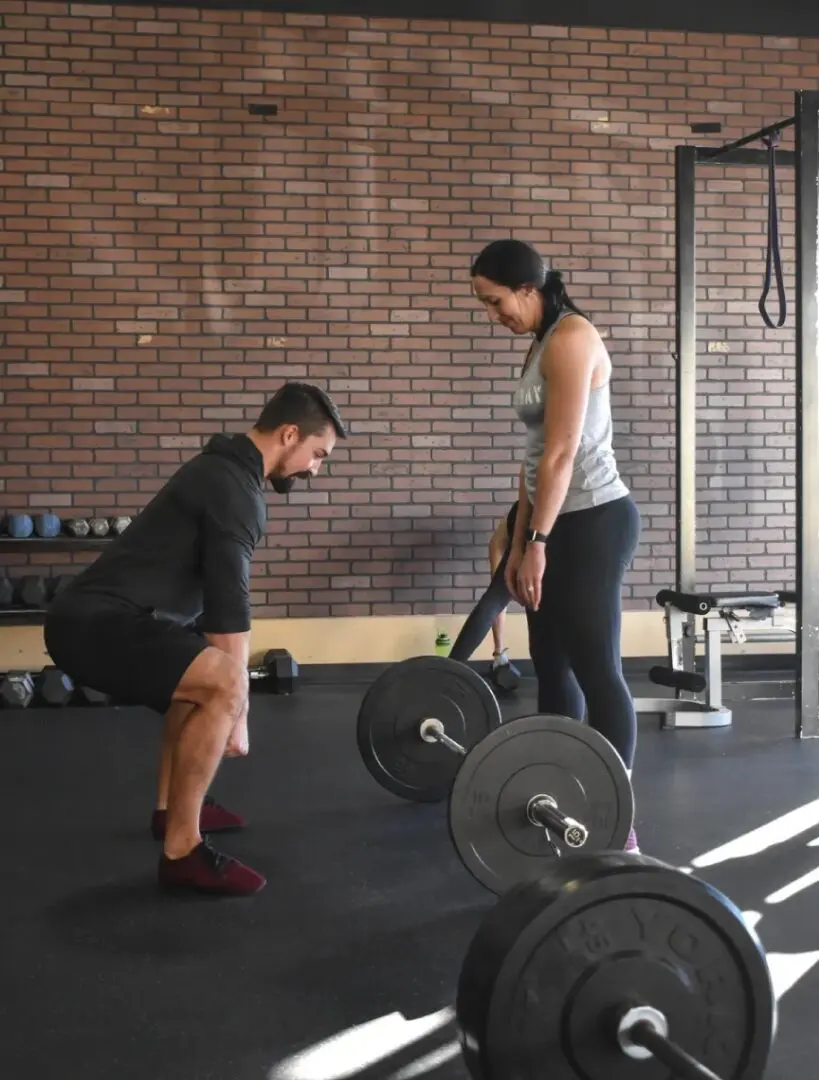 We utilize various training phases during our classes/sessions so that we can eliminate boredom and plateaus while still having specific purposes for our training. Each phase might target certain adaptations such as Absolute Strength, Muscular Endurance, Movement Mastery and Form, Muscle Hypertrophy, and Metabolic Conditioning. No matter what your goals are or when you start, each individual will benefit from each phase and have the opportunity to learn about different styles of training.
During our strength training segments, we have opportunities to use various types of equipment/exercises: barbells, dumbbells, kettlebells, pull-up bars, resistance bands, medicine balls, stability balls, and body weight movements.
It is important to learn the "Why" behind different types of conditioning (cardio), especially when our members might have a wide variety of different goals. To do so, we incorporate different metabolic conditioning pieces into our Strength Training programs, depending on the training phase we are in. These include: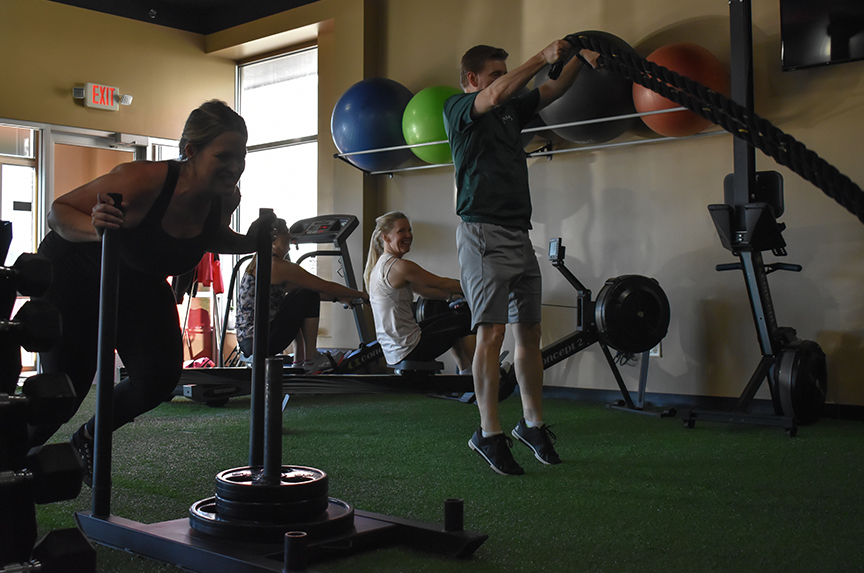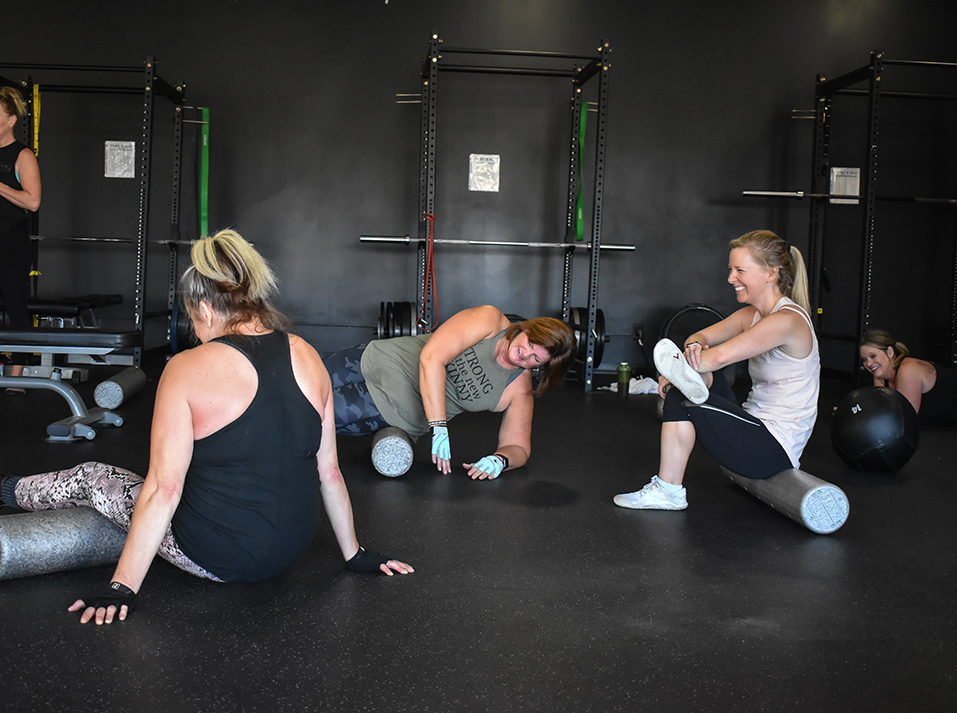 We encourage our members to be mindful of how they fuel their active bodies to match their goals and the activities they are doing. Within our scope of practice, we coach on how to make sustainable and optimal nutrition choices for body composition transformation, performance, and recovery.
An active and changing body also requires proper recovery and maintenance. We provide education on different stretching approaches and mobility techniques that can be used at the beginning of each workout or for use outside of your sessions on your own.